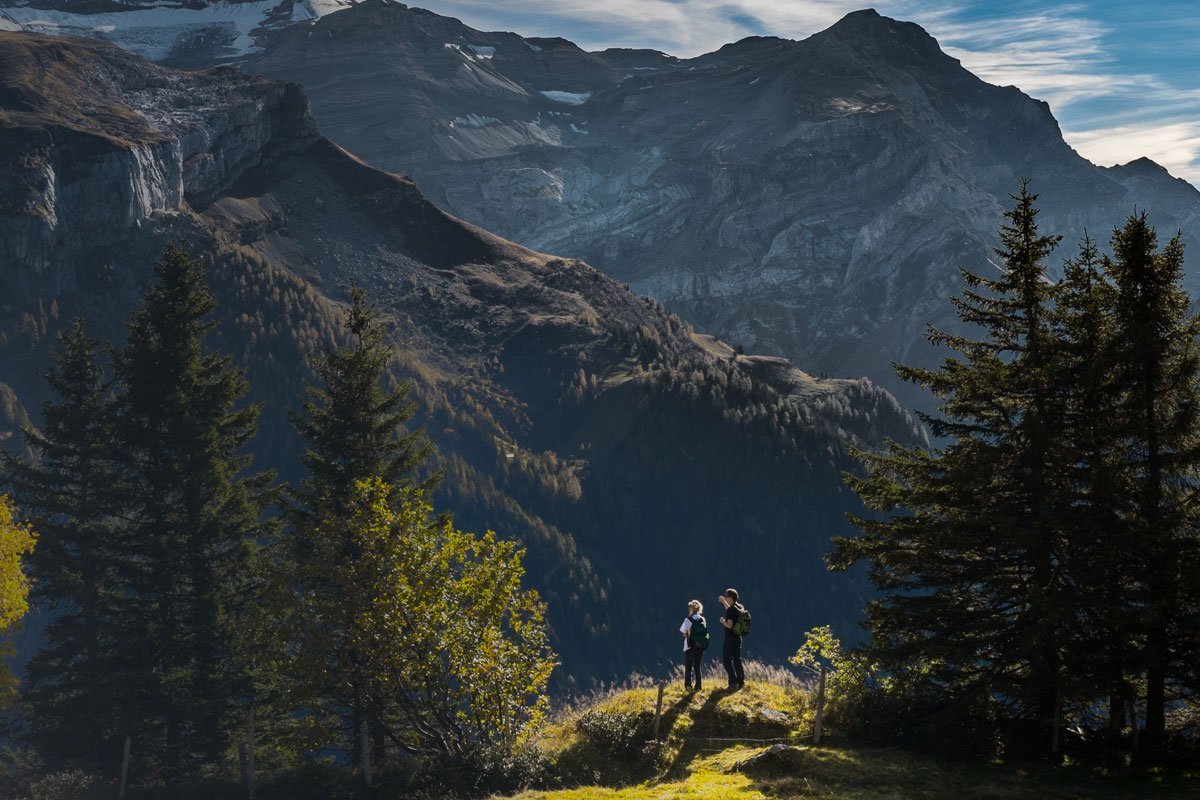 Mappings, LLC was formed in 2003 to help Christian leaders faithfully navigate their calling.
– Steve Logan, Founder
We offer Customized Leadership Development Services to Christ-honoring Churches, Para-churches, Missionaries, and Ministers-in-Transition.
We specialize in:
Church and Para-church Consulting
Christian Leadership Development
Ministry Transition Guidance
About our Founder
Since 1990, long before the birth of Mappings, Steve's focus has been Christian-based leadership and organizational development.
Today, Steve's keen insight and depth of experience give him the unique flexibility to powerfully lead church, para-church and family business leaders toward the greatest expression of their God-given purposes. Whether it's identifying growth opportunities, or providing the clarity to navigate seasons of significant change, Steve is a powerful catalyst for those seeking to more fully express God's plan for their lives.
Associates
Over the years, Mappings has developed an effective network of full-time and part-time leadership coaches with highly specialized skills. As growth opportunities are identified for you and your organization, we are able to call upon their expertise.
Mappings, LLC is located in
Highlands Ranch, Colorado