Personality describes the behaviors our clients can expect from us.
– Steve Logan, Founder of Mappings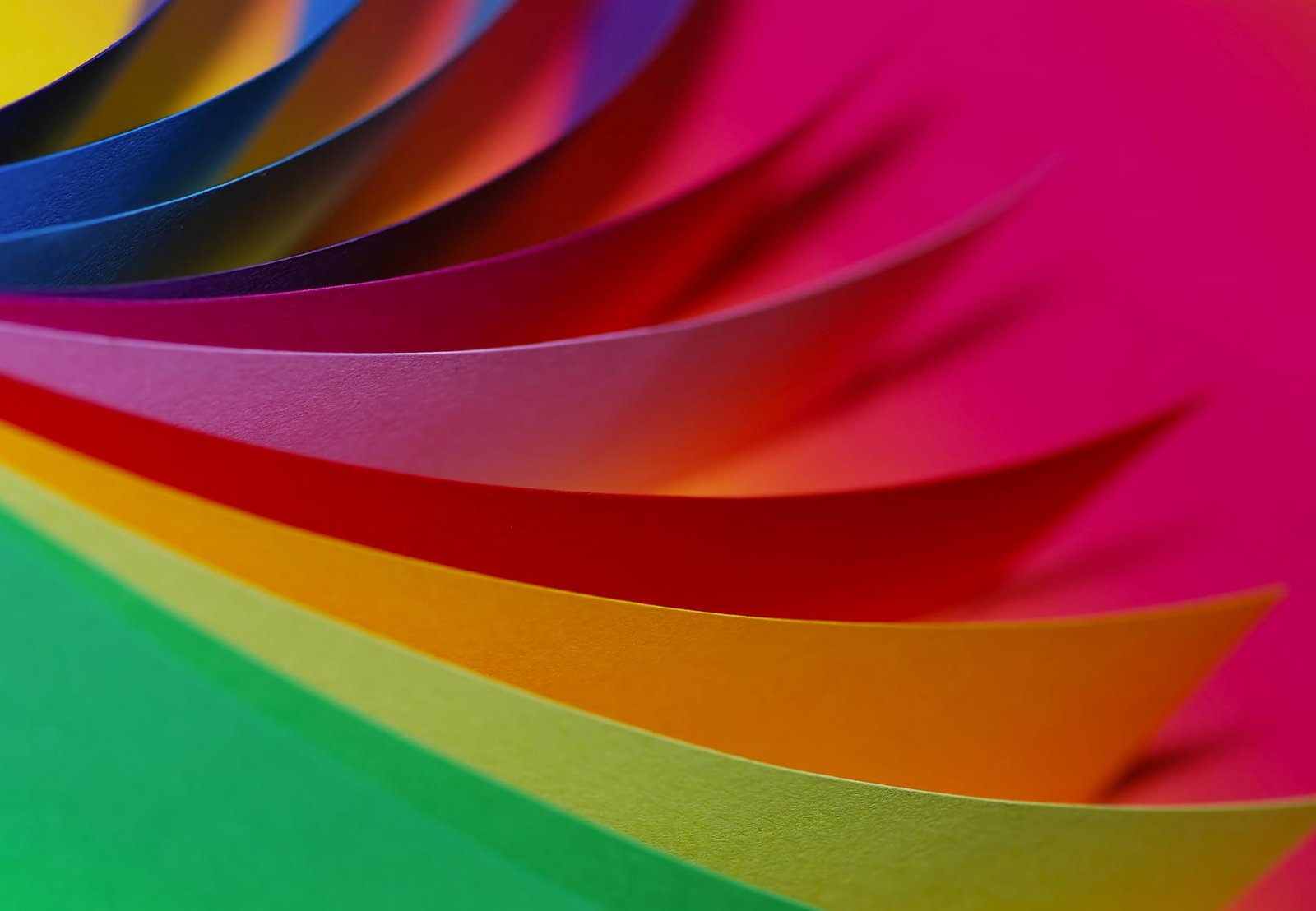 Personality Matters
Our PERSONALITY is especially designed to encourage the greatest development for you and your organization.
Our PERSONALITY describes the behaviors we most value and practice while helping you achieve your desired outcomes.
Our PERSONALITY flows out of our ultimate desire to bring glory to God.