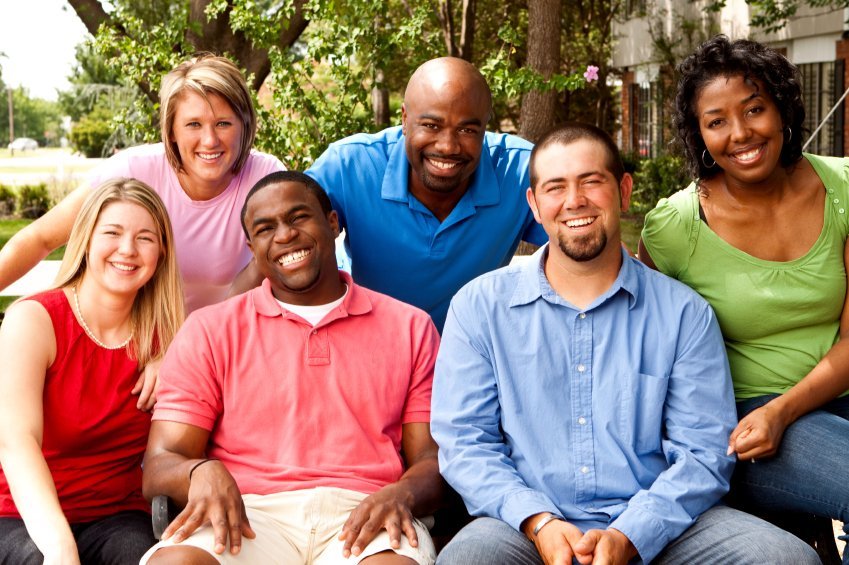 "Let's not forget that staff members are hired to advance the mission of our organization."
– Steve Logan, Founder of Mappings
Leadership concerns we regularly
encounter with staff members
Where do I need to grow so I can lead to the next level?
How did excitement and passion get replaced with so much conflict and stress?
I think I've lost sight of the mission. Would you help me regain perspective?
I'm doing things that are not beneficial to my well-being.
I'm exhausted. And I feel stuck.
My family wants more of me, and I have nothing more to give.
I avoid conflict like the plague. What does healthy conflict look like?
If I had the money, I'd be gone tomorrow.
I need an experienced, confidential partner to problem-solve with me?