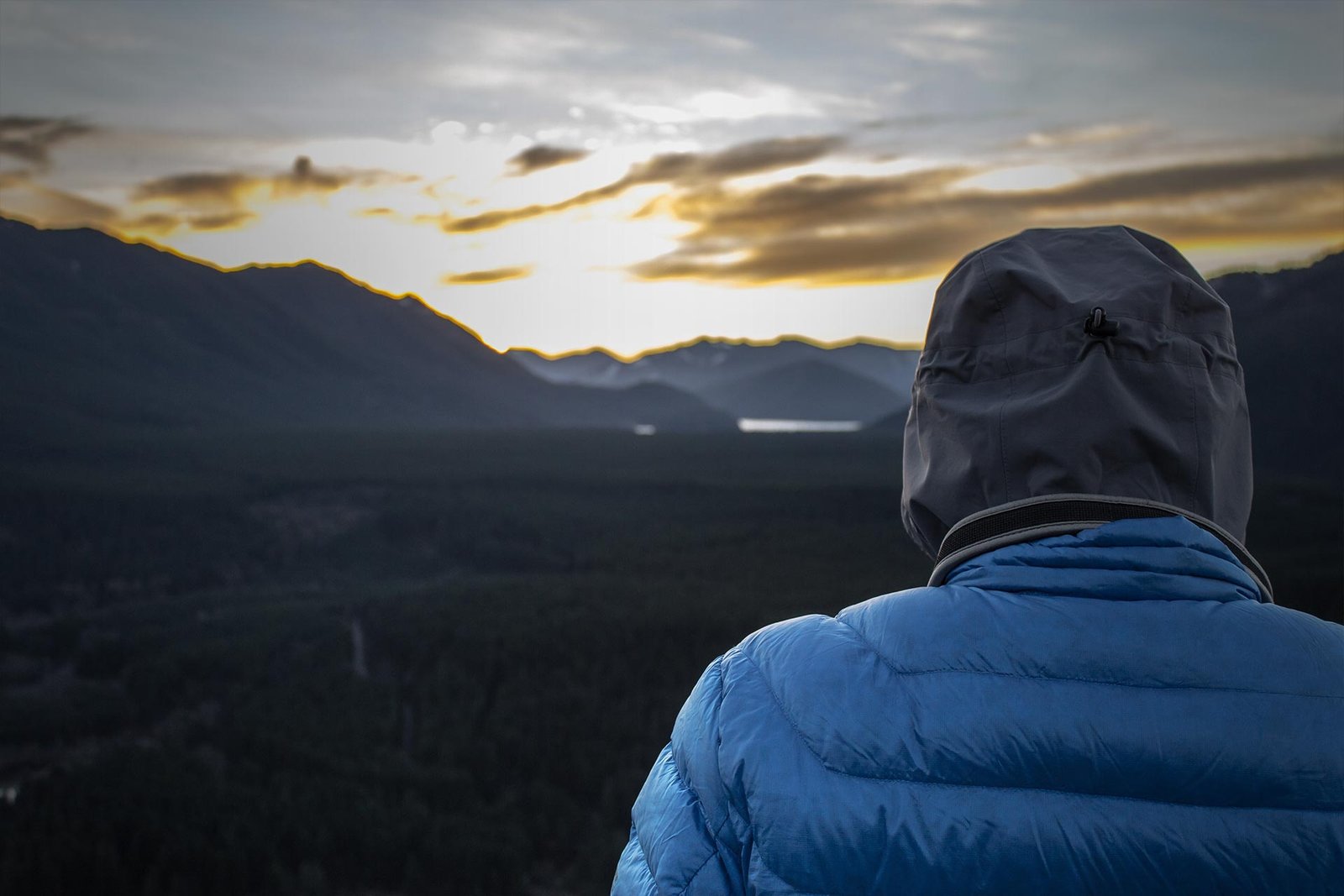 "When we follow Jesus, our best days are always ahead of us."
– Steve Logan, Founder of Mappings
Transitions are Difficult
We know it can be very difficult to be thankful and peaceful during times of transition. You aren't sure when your next paycheck will arrive. You aren't sure if anyone is interested in what you have to offer. You may even wonder if God can be trusted. Is His timing really perfect? Your concerns are many. That's why it's so important for you to have an experienced guide for this part of your leadership journey.
We believe, for Christ Followers, our best days are always AHEAD of us, not BEHIND us.
Why does Mappings hold such a conviction?
Because the longer and more intimately we follow Jesus, the more our scorecard changes. In other words, we begin to re-define what "best days" really mean.
When we are younger and less mature, we define 'success' differently than when we are older and more mature. How does this happen? Is it because we give up?  Is it because we become more cynical? Could be.  But the truth is, the more we follow Jesus, the more we embrace HIS definition of success.
As difficult as transitions may be, they provide an ideal opportunity for God to change our scorecard for success.. And for this, we can be eternal grateful.
Faith Mappings helps
Faith Mappings, Inc., our non-profit division, offers scholarships to under-resourced Ministers in Transition.
Faith Mappings, Inc.
Endorsement from Minister in Transition

"Mappings has been such a God-send to my wife and me. Our one hour weekly coaching sessions (over the phone) have been so transformative. I wish I had known about Mappings before our denomination paid for us to fly across the country to receive a very costly week of intensive coaching. (I have since told them that Mappings is the better way to go.) You have helped, and are helping us, navigate a very challenging season with more wisdom, grace and encouragement than we have in the past. Mappings is a gift from God."
We understand that we serve Christ as we serve Christian Leaders in their time of need.
– Steve Logan, Founder of Mappings
Learn more
Betwixt and Between
3 realities for many Ministers in Transition
1) Liminality
We like the word "liminality", though it doesn't show up in most day to day conversations. Liminality is derived from the Latin "limen", which means "threshold"—that is, the bottom part of a doorway that must be crossed when passing through.
Read More about Liminality
2) Disillusionment
As a Christian leader in transition, you are hovering near a "threshold". You find yourself in a place you never thought you'd be. Perhaps you aren't altogether sure how you got here, or what threshold you need to cross over. You remember the call to ministry God gave you, but today you may feel more a sense of disillusionment than a sense of calling.
3) Invisible
You quickly learn that your status in society is uncertain and vague. Ministers in Transition realize they are no longer seen as the person they were, and this loss of status can leave their Christian community bewildered and often judgmental. Your place in the world and in God's design can feel ambiguous or even non-existent.
Not the Same for Everyone
Not everyone experiences these characteristics of reality with the same intensity.  If you, however, are struggling in the midst of your transition, we will help. And, remember: Faith Mappings, our non-profit division, offers scholarships to under-resourced Ministers in Transition.