"When it comes to creating a healthy culture of volunteer development, there are no meaningful shortcuts. Volunteer Development is a prayerful, intentional, missional, process."
– Steve Logan, Founder of Mappings
The Great 8
In addition to providing a clear ministry description to every volunteer, MAPPINGS encourages leaders of volunteers to have meaningful conservations with every volunteer, over the course of each month, that include eight encouraging reminders.
On a regular basis, remind volunteers…
how their service further the organization's mission.
why they are the right person for the position.
reasons they should be encouraged.
how you see them growing in their faith.
how you are praying for them.
what you appreciate about their personality.
why their service matters to God.
where they can find help when needed.
"When leaders implement The Great 8, volunteers are more likely to grow spiritually, strive for greater effectiveness, and experience long-term satisfaction in their service."
– Steve Logan, Founder of Mappings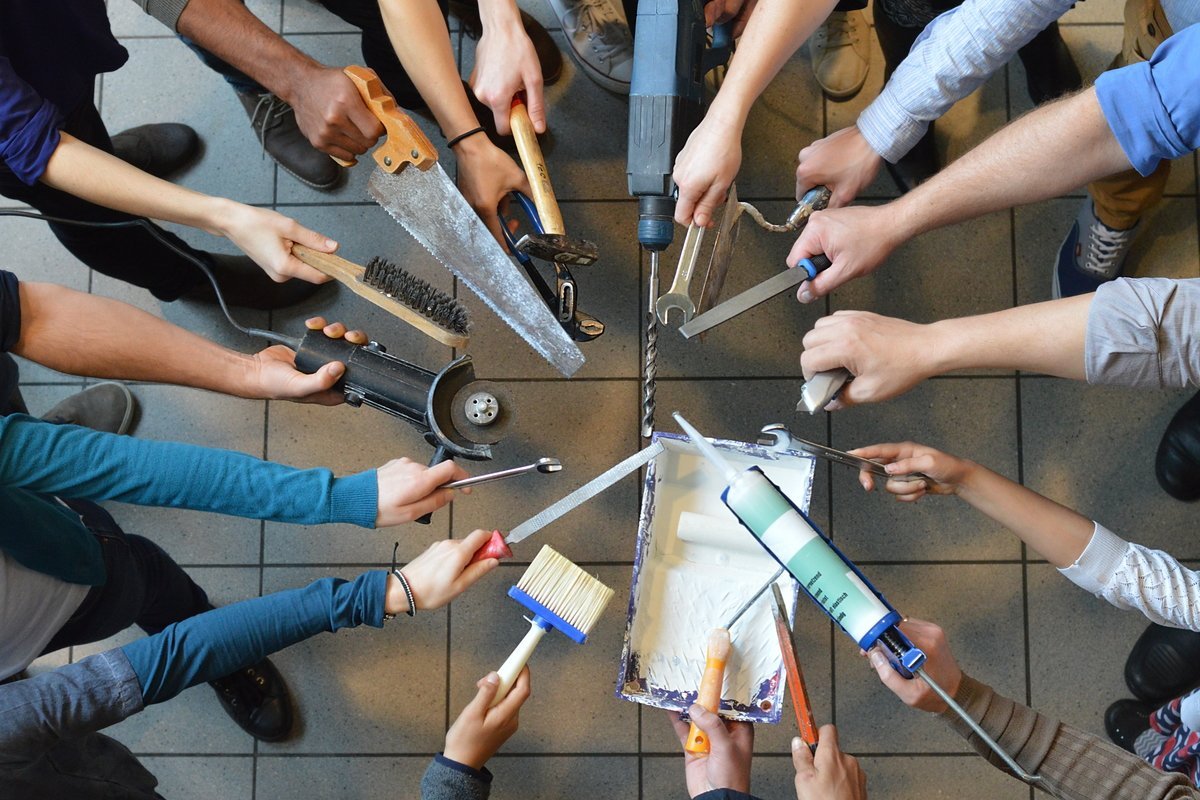 Great Leaders of Volunteers
MAPPINGS will help your staff become great leaders of volunteers. The vast majority of leaders of volunteers desire training on how to best equip those they lead. Staff members quickly realize the importance of effective volunteer leadership.
So, where do you begin?
Let's start with this:
As a leader in your organization, how much do you:
…use a volunteer to develop a task? (transactional leadership)
…use a task to develop a volunteer? (transformational leadership)
Your answer to these simple questions reveals your leadership priorities AND serves as a predictor of long-term success with volunteers.
MAPPINGS will help you shift your priorities, as needed, to bring about increased effectiveness, greater satisfaction and significant personal/spiritual growth.
MAPPINGS will help you take your ministry with volunteers to the next level. Throughout the process, we'll help you better understand…
Biblical Perspective of Volunteers
Volunteer Motivation
Volunteer Recruitment
Purpose of Every Volunteer
Priorities for Each Volunteer
Leadership by Volunteers
Leading Volunteers Well
Translating the Kingdom Cause
Transactional vs Transformational
How to Re-assign a Volunteer
When and How to Fire a Volunteer