Mappings, LLC offers customized Leadership Development Services to Christ-honoring Churches and Para-churches.
Your Mission will Advance

We help leaders focus their decision-making toward missional outcomes.

Your Teams will Align

We help team members move in the right direction, for the right reasons.

Your Values will Inspire

We encourage behaviors and attitudes that honor Christ and motivate others.
Your Leadership will Expand

We help you help others follow Jesus with greater faithfulness.

Your Transitions will Prosper

We help you realize, as a Christ follower, your best days are before you, not behind you.

Your Faith will Deepen

We help you follow Jesus with greater intimacy and maturity.
Organizational
Endorsements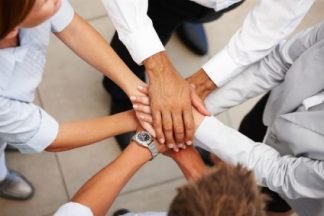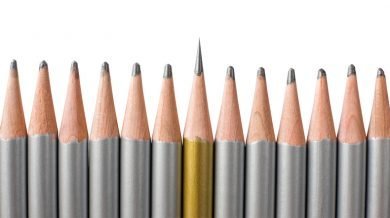 Our Distinctive: Above the Line Leadership©