Helping Christian leaders faithfully navigate their calling
Increased Motivation FOR the Mission
Our partnership will help your leadership teams develop a meaningful culture where their behaviors and attitudes honor Jesus and consistently inspire one another.
Greater Alignment TO the Mission
Ou partnership will help your leadership teams collectively focus all their efforts toward missional outcomes.
Powerful Advancement OF the Mission
Our partnership will help your leadership teams discern and experience the life-changing difference between MOTION and MOVEMENT.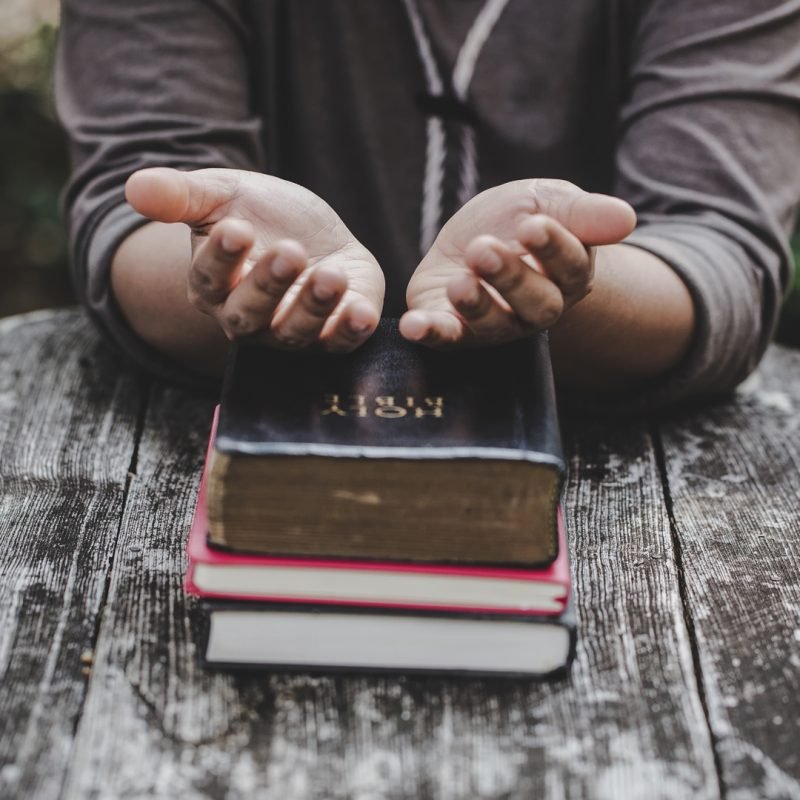 Learn to follow Jesus with greater trust, intimacy and maturity.
Grow in your ability to help others follow Jesus with greater faithfulness.
Live, as a Christ-follower, knowing your best days are before you, not behind you.
Understand your desired outcomes for our partnership.

Identify growth opportunities consistent with your desired outcomes.

Personalize our services for you and your team through a highly effective blend of personal (mentoring), professional (coaching), and organizational (consulting) development.

Celebrate your growth!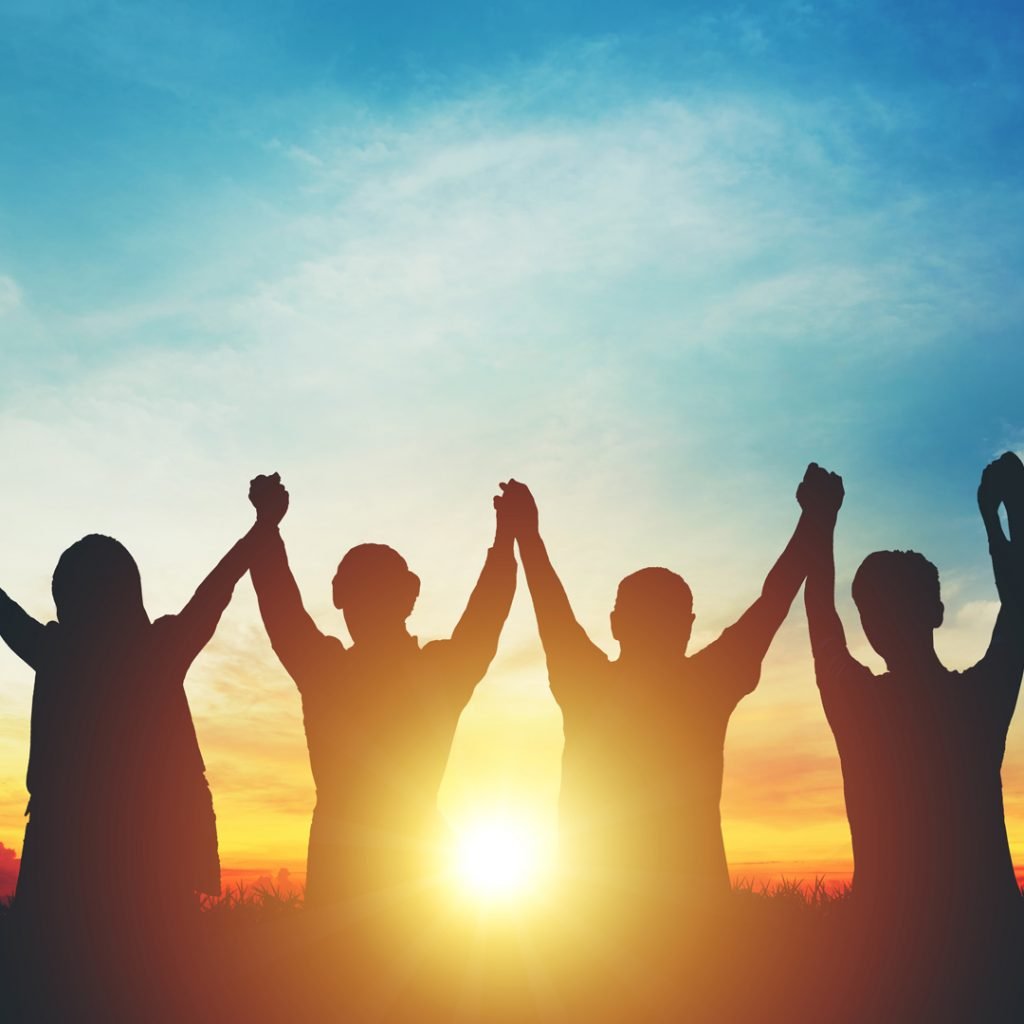 Faith Mappings is the 501(c)(3) non-profit division of Mappings, created to effectively serve (under-resourced) Christian Leaders.
We offer low cost, high quality coaching to ministers in transition, missionaries, and smaller Christian-based organizations (with annual budgets less than $250K).
As a charitable organization, Faith Mappings, Inc. relies on generous (tax deductible) contributions from individuals, foundations and businesses to provide scholarships, fund research, and promote new initiatives.