Helping Christian leaders faithfully navigate their calling
by offering a highly effective blend of MENTORING, COACHING and CONSULTING.
Increased Motivation FOR the Mission!
Leadership teams develop a meaningful culture where their behaviors and attitudes TRULY honor Jesus and consistently inspire one another.
Greater Alignment TO the Mission!
Leadership teams learn to collectively focus ALL of their efforts toward missional outcomes.
Powerful Advancement OF the Mission!
Leadership teams discern, and everyone gratefully experiences, the enormous difference between motion and movement.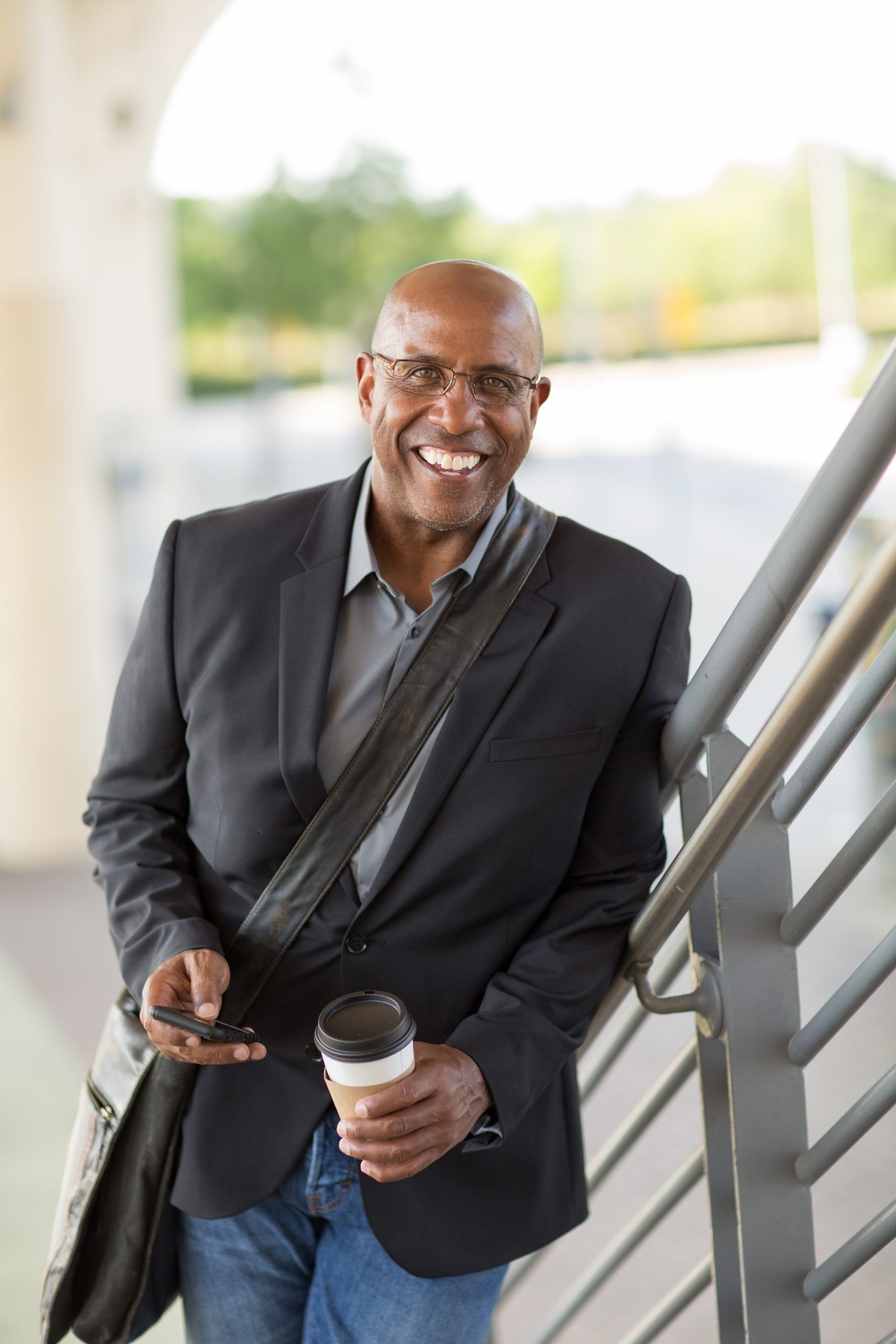 Learn to follow Jesus with greater intimacy and maturity.
Grow in your ability to help others follow Jesus with greater faithfulness.
Live, as a Christ-follower, as though your best days are before you, not behind you.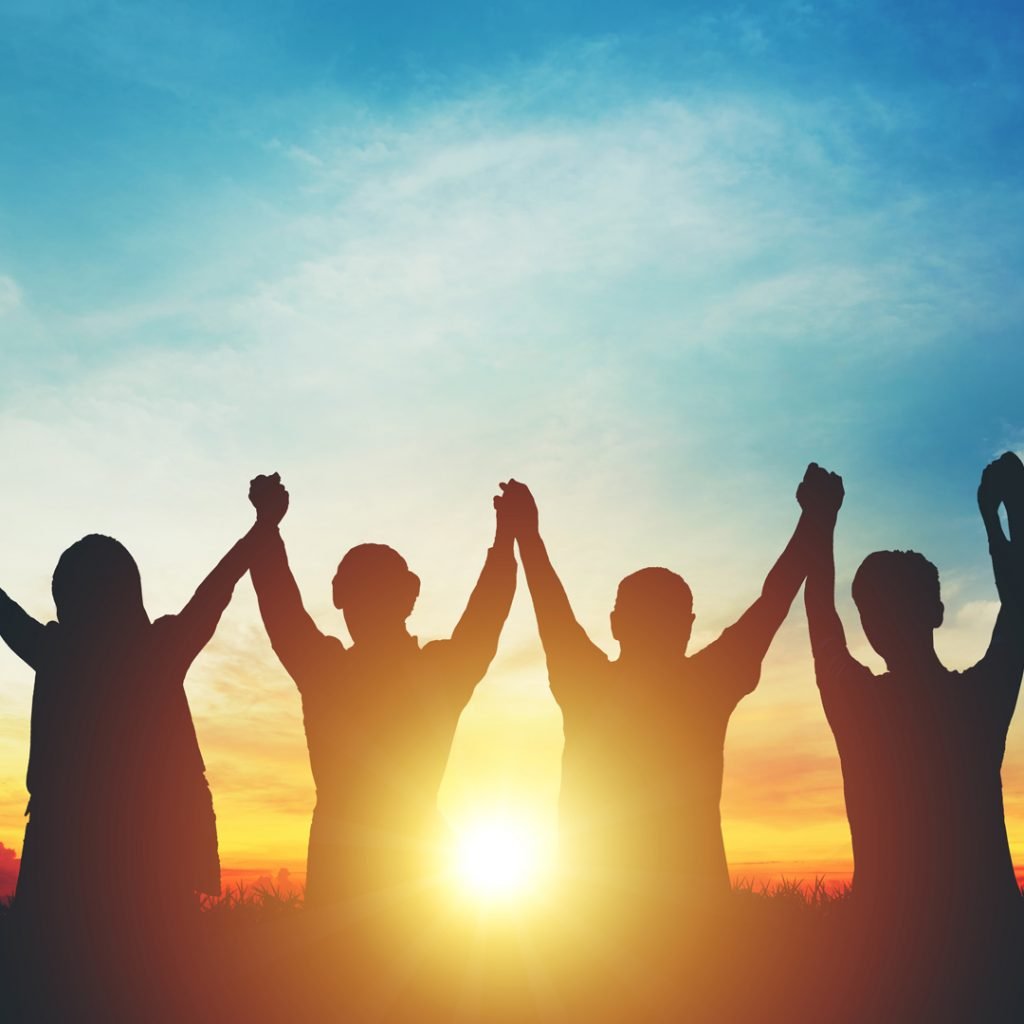 Faith Mappings is the 501(c)(3) non-profit division of Mappings, created to effectively serve (under-resourced) Christian Leaders.
We offer low cost, high quality coaching to ministers in transition, missionaries, and smaller Christian-based organizations (with annual budgets less than $250K).
As a charitable organization, Faith Mappings, Inc. relies on generous (tax deductible) contributions from individuals, foundations and businesses to provide scholarships, fund research, and promote new initiatives.
"Mappings has been a blessing to my ministry, both in scope and efficacy. The importance of leadership has been faithfully modeled each step of the way, whether that has been through the timely advice given on how to best facilitate my organization's next Board meeting or the questions that somehow get right to the root of my personal leadership philosophies and presuppositions, with patient and loving suggestions offered alongside each potential growth area. There is a whole host of leadership programs available to us in this modern world, but I have yet to find one that models the truth and grace that Mappings provides."
"It is my privilege to recommend Steve Logan to you. Steve is intelligent, talented and caring, and he loves Jesus Christ. He served Cherry Hills Community Church for nine years, in charge of our Congregational Life Department. He has excellent leadership skills and insights and is a person of great integrity. I admire Steve personally for being a godly family man. Steve would bless any ministry and organization through his service. I rarely write letters of recommendation, so in commending Steve to you, I am serving not only Steve, but you and the Lord as well."
I can't thank you enough for your wisdom, encouragement and strength during these past few months. You shepherded my heart well, heard me, and really cared for my heart in such a Godly way. I know I didn't do things perfectly but my heart is to see God's church grow and be a healthy place. So thank you for helping me to see the bigger picture. I will pray for God to protect our church, help us move forward in health and for all the good things God has for us. God bless you as you help the shepherds herd the sheep.
"As a businessman who has been in the working world for 50 years, I am very aware of the importance of good leadership. Steve Logan's role in training and serving Christian leaders is extremely valuable. God has gifted him with the ability to observe, listen and give good advice to ministry leaders. His competency is matched by his strength of character. People trust him and feel very comfortable sharing their needs and concerns with him. I would be happy to endorse Steve to any organization which is looking for help in these areas. As an Army officer of many years ago I remember the motto of the Infantry school at Fort Benning, "Learn to lead". We need Christian men and women who will lead with competency and character. Steve has made a difference and I thank God for him."