Mappings provides mentoring, coaching, and consulting services to Christian leaders.​
We serve Christian Leaders
Spiritual Formation encourages us to pay close attention to what God desires to accomplish IN us (while Abiding), as well as what He wants to accomplish THROUGH us (while Doing).
Many Christian leaders are convinced that becoming a strong Christian leader is mostly about advancing these three aims:
While these three dynamics are critically important, they do not represent the fullest of Christian maturity. There is much more for Christian leaders to understand and implement.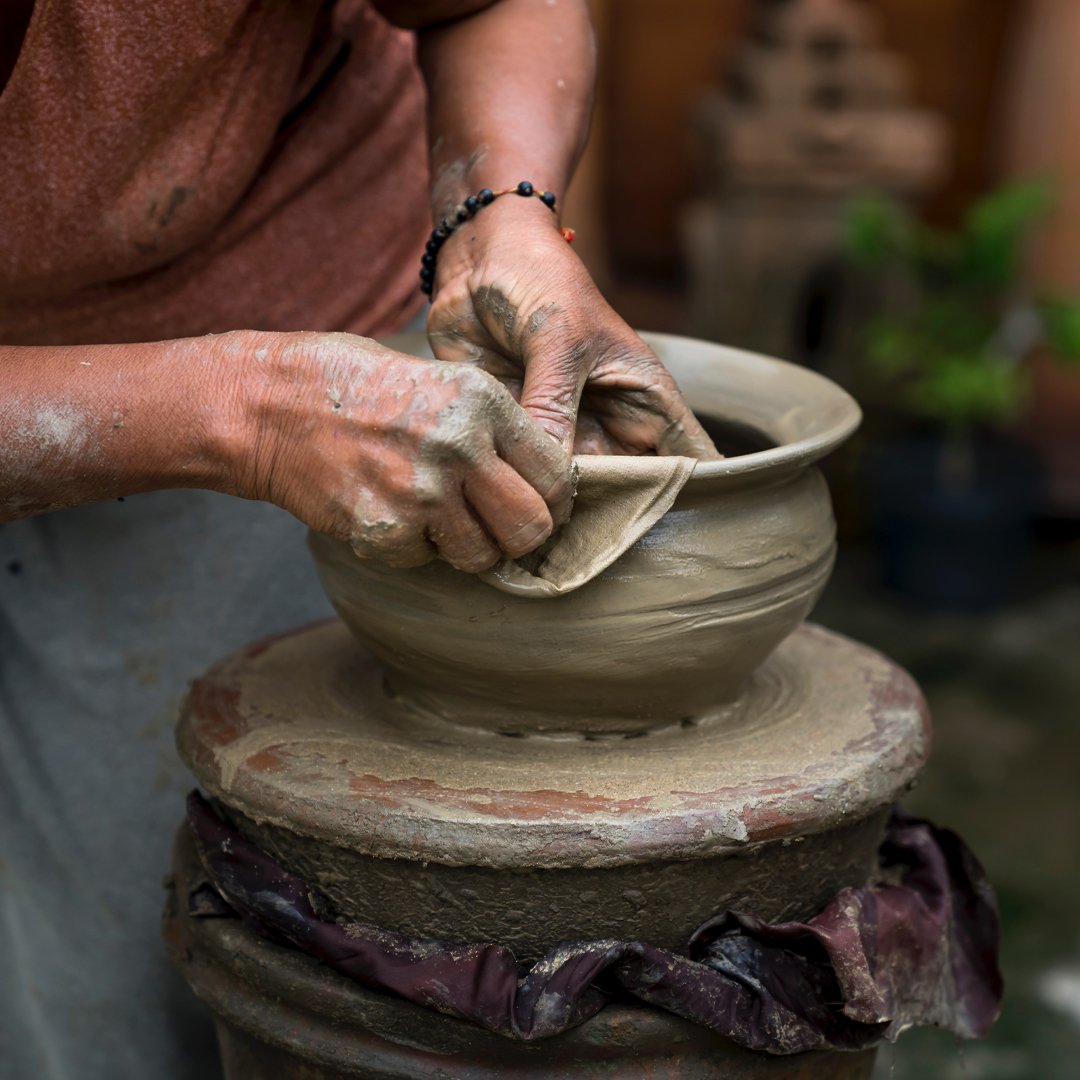 Want to be a more effective leader? Become aware of the assumptions that drive your decisions.
At Mappings we believe assumptions drive decisions. Furthermore, and perhaps more importantly, too many leadership decisions are based upon false assumptions  buried below our level of awareness that often result in poor decisions that lead to undesirable outcomes.  Therefore all of us who lead need to become very aware of the assumptions that are driving our leadership decisions.
Over the years, we have observed Christian Leaders whose decisions are driven by assumptions which, when surfaced and challenged, the leaders themselves no longer believe to be true. Yet years of leadership decisions have been made… many driven by false assumptions. Fortunately, our powerful, redemptive God is more than able to repair and renew.
Mappings will help you surface, understand and evaluate the assumptions that are driving your decisions so you can more faithfully navigate your calling! Then, we encourage you to do the same for others.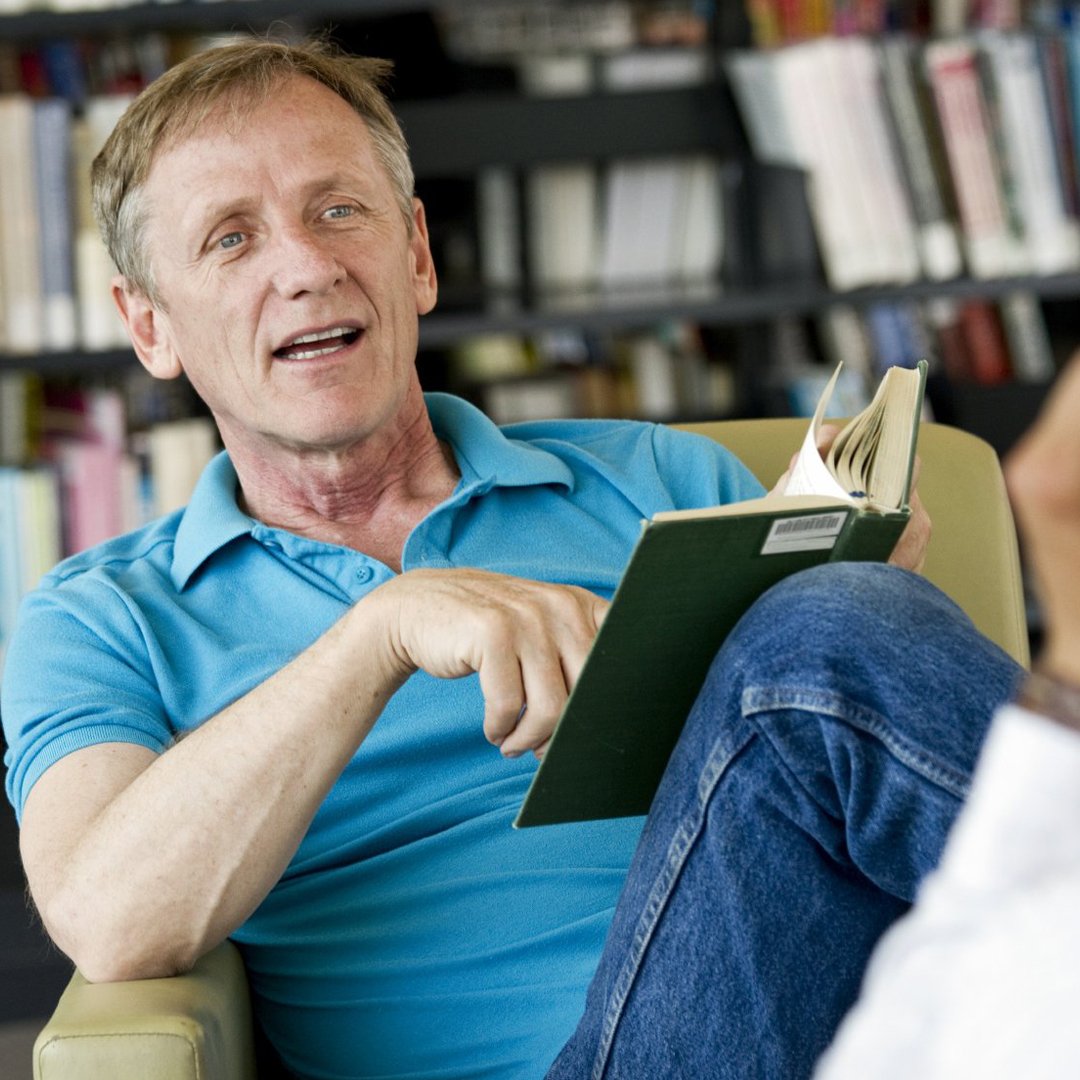 It is a challenge to maintain gratitude and hope while in transition. You don't know when your next paycheck will arrive and you may wonder if anyone is interested in what you have to offer. Deep down you may question if God can be trusted or is even paying attention. Does God really love me? Is God's timing really perfect?
Your concerns are many. That's why it's so important for you to have an experienced guide to help you gain perspective, refine your purpose and establish priorities throughout this season of your leadership journey.  Faith Mappings, the non-profit arm of Mappings LLC, offers such guidance.  
Faith Mappings, our non-profit division, offers scholarships for (under-resourced) Ministers in Transition.
For Christ Followers our best days are always in front of us, never behind us.
Why does Mappings hold such a conviction? Because the longer and more intimately we follow Jesus, the more our scorecard changes. In other words, we begin to re-define what "best days" really mean.
When we are younger and less mature, we define 'success' differently than when we are older and more mature. How does this happen? Is it because we give up? Is it because we become more cynical? Could be. But the truth is, the more we follow Jesus, the more we embrace HIS definition of success.
As difficult as transitions may be, they provide an ideal opportunity for God to change our scorecard for success.  And for this, we can be eternal grateful.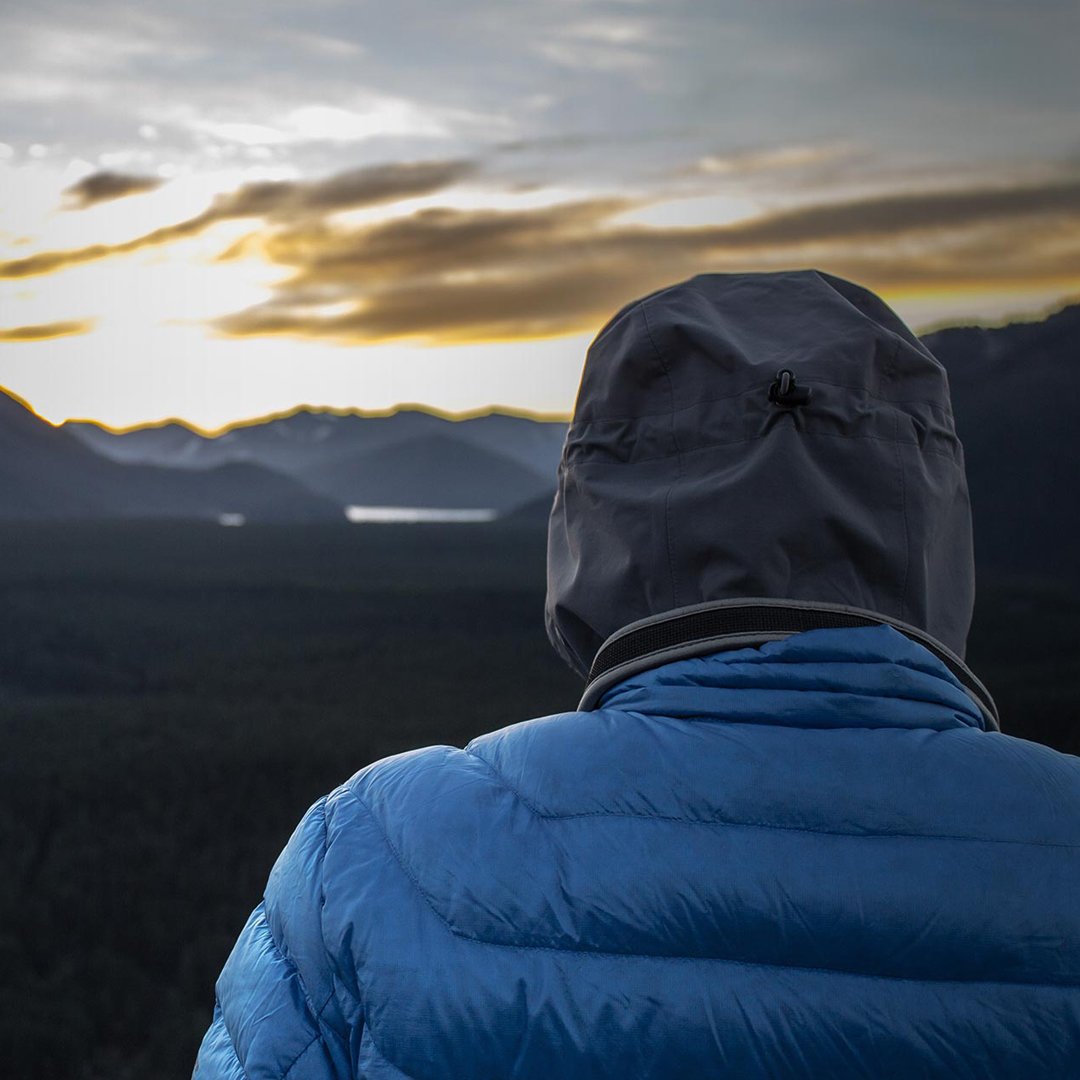 "Mappings was an amazing blessing to my life when I was in a ministry transition. The saying "when it rains it pours" was certainly applicable to the many aspects of my life at that time, including the decision regarding my next career choice. Mappings aided me during this time in ways that I didn't know I needed in the moment but soon revealed their wisdom and guidance to me that has since led to fulfillments in my ministry and life that are beyond what I was hoping for in my next stages in life. I fully endorse Mappings without hesitation and trust that you too will find the investment in your life and your ministry well worth it!"
I'm grateful for Steve Logan and Faith Mappings. During my pastoral transition, Steve was there for me. He provided encouragement when I had all but given up. He provided context when I was disoriented. He provided a safe environment for me to process my calling and gifts. He helped me discern my next chapter in ministry. This brother is a tremendous guide for pastors who are lost in the woods due to a difficult transition or simply lacking clarity regarding their calling. I will always be grateful for Steve's friendship and guidance to me at a time when I needed it most.
"I have been in pastoral ministry for twenty four years and recently was downsized out of an executive pastor position I had held for eight years. This left my wife and me in transition and pondering what our next move was to be. We began meeting with Steve Logan through his Faith Mappings organization in order to do some heart work in this period between positions. The time we have spent with Steve working through our own identity issues, grieving process, and sorting through our core values has been the richest time we have had since before starting in ministry. My wife and I have grown in intimacy with each other and have come to a much greater self-awareness through the coaching times with Steve. We feel positioned now to enter our next assignment from God with confidence knowing we will bring a huge degree of emotional and spiritual health to that assignment. I don't think it is too strong a statement to say that the coaching we received through Faith Mappings has been the most important time in our lives." "There is an extraordinary grace upon Steve that reaches deeply into the hearts of those of us in transition. Steve has a unique gift of creating a sacred space for God to reveal His unconditional love to disillusioned hearts during unexpected shifts. I am so grateful for our season of transition that brought us into a wonderful transformation with Steve's guidance. My husband and I will NEVER be the same!"
"Faith Mappings has been such a God-send to my wife and me. Our one hour weekly coaching sessions (over the phone) have been so transformative. I wish I had known about Faith Mappings before our denomination paid for us to fly across the country to receive a very costly week of intensive coaching. (I have since told them that Faith Mappings is the better way to go.) You have helped, and are helping, us navigate a very challenging season with more wisdom, grace and encouragement than we have in the past. Faith Mappings is a gift from God."
"I am deeply grateful for Steve Logan and the work he does through Faith Mappings. The story of my life was harshly interrupted by an unexpected transition that left me broken, angry, fearful, and lost. I didn't need an answer man or someone who would judge my raw emotions and angst. Steve did neither. Instead he asked great questions, listened, and let the Holy Spirit do most of the talking – leading me toward greater health and restoration. I am so extremely grateful for him and those who provided him with the means to dedicate his time toward helping pastors like me."
"I have known Steve Logan since the early 90's. Forged from years in the trenches, Steve brings depth and breadth to his coaching and consulting. He has a way of delivering helpful insights to each organization he works with and his MAPPING process provides a way of thinking about ministry that brings clarity, direction, and alignment. Steve is exceptional at helping individuals find their most effective place in the organization and in developing their potential into a reality. He is one of the best people developers I know. Steve's personal style, deep experience in practical ministry, and keen insights increase leaders' effectiveness and release their potential as they focus their efforts on leading rather than managing. He does this without a "cookie-cutter" approach, adapting to the context & culture of his clients."
"Separating out the Above the Line and Below the Line issues is something I now use every day in my ministry leadership."